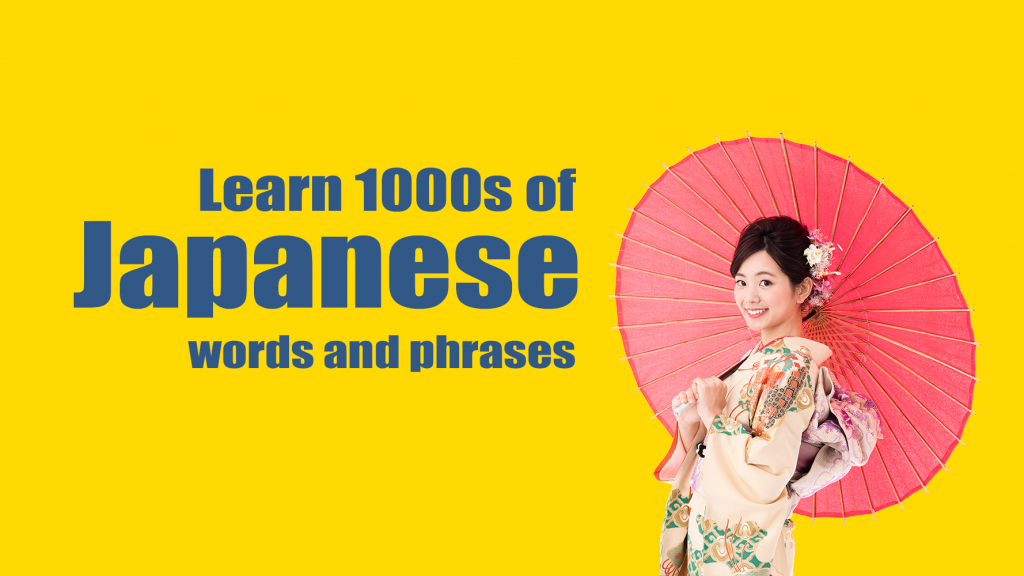 Learn 1000s of
JAPANESE
words and phrases with Declan FlashCards for iPhone/iPad and Android.
The Japanese channel has 6,500 words and phrases, organised into 111 topics. Each and every word has true native speaker audio.
Start by reviewing the words in groups of ten (the learning list). Then jump into the exercises – multiple choice, spelling and listening. Get one answer wrong and you have to redo all the exercises for that word – reinforcing the words that that need most attention.
Features and benefits of Declan FlashCards:

* Every language includes 1000s of words.
* Every word includes a native speaker's audio recording.
* Flashcard review and exercises to aid memorization.
* Strict Learning-List testing technique ensures word retention.