Declan Software is offering FREE access to the iOS (iPhone/iPad) and Android Bootstrap Grammar apps for those who have purchased a copy of the companion book. This applies to all language versions including French, Russian and Korean.
If you are interested please send us an email at offer@declansoftware.com for details.
How to redeem your code
To redeem In-App Purchase Promo Codes on iPhone and iPad, follow these steps:
1. Open the App Store on your iPhone/iPad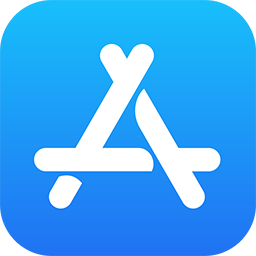 2. Go to the "Today" tab in the bottom left-hand corner.

2. Tap on your profile picture in the top right-hand corner and select "Redeem Gift Card or Code".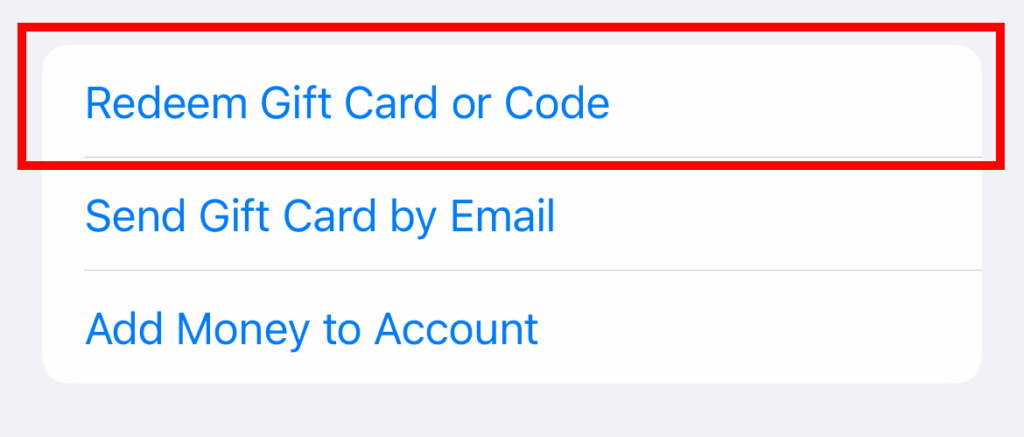 3. Enter the promo code and tap "Redeem".

The in-app purchase will be unlocked.
Now open your copy of the Bootstrap Grammar app.
1. Select the settings (gear-shaped) button.

2. And then select "Purchases" and tap the "Restore purchases" button.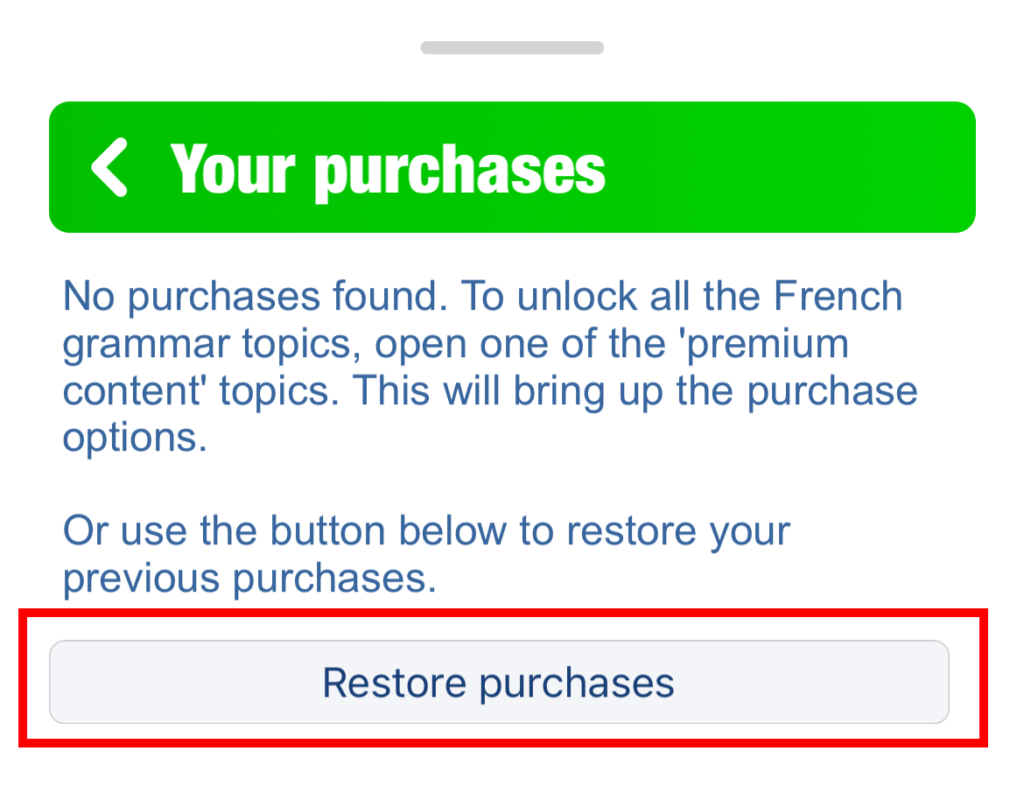 The premium content should now be unlocked and the premium topic should start setting up.
Troubleshooting
If you encounter any issues while redeeming an In-App Purchase Promo Code, try the following solutions:
Force quite the app and try again.