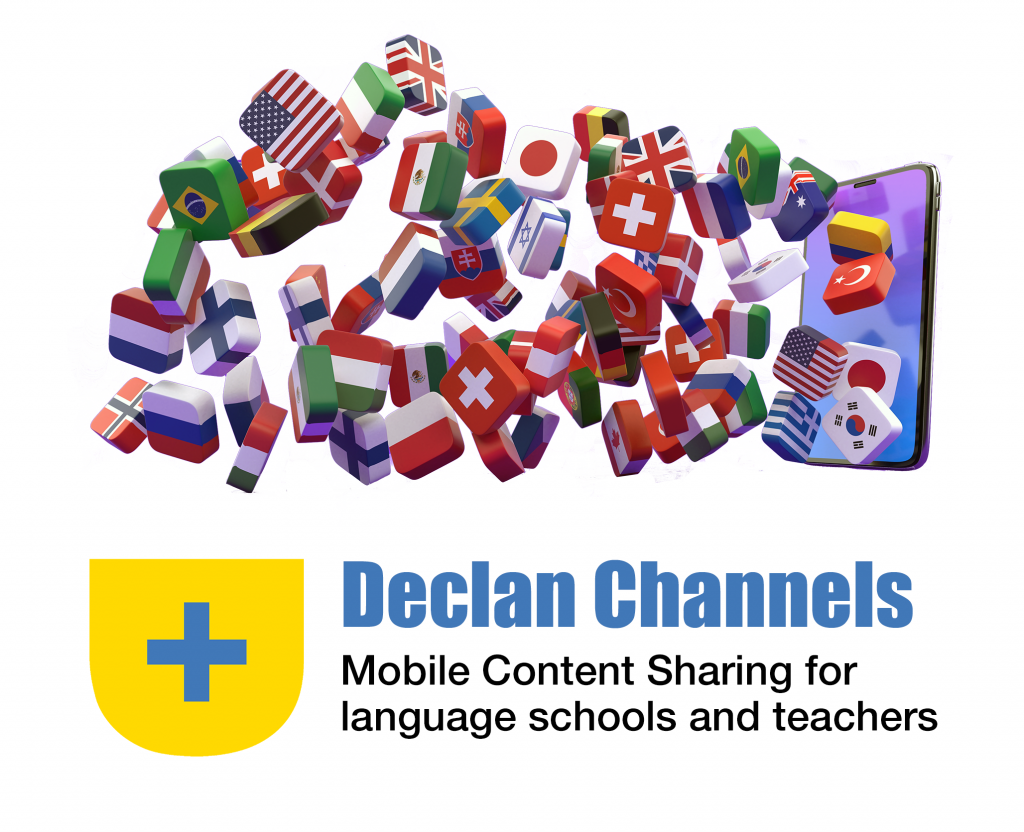 Hey Language Teachers!
Are looking for a way to combat language learning apps like Duolingo and Rosetta Stone Are you looking for a way to keep your students engaged outside the classroom?
Take a look at Declan Channels – it's an easy way to share your own course content with your students on their mobile devices.
Download our PDF file for complete details:  https://www.declansoftware.com/channels/DeclanChannels.pdf