Johnny Depp does speak French. But not fluently. While his accent is great, he is clearly not confident speaking French in public. His fluency is seriously constrained by a lack of a broad working vocabulary hence his nervous halting manner.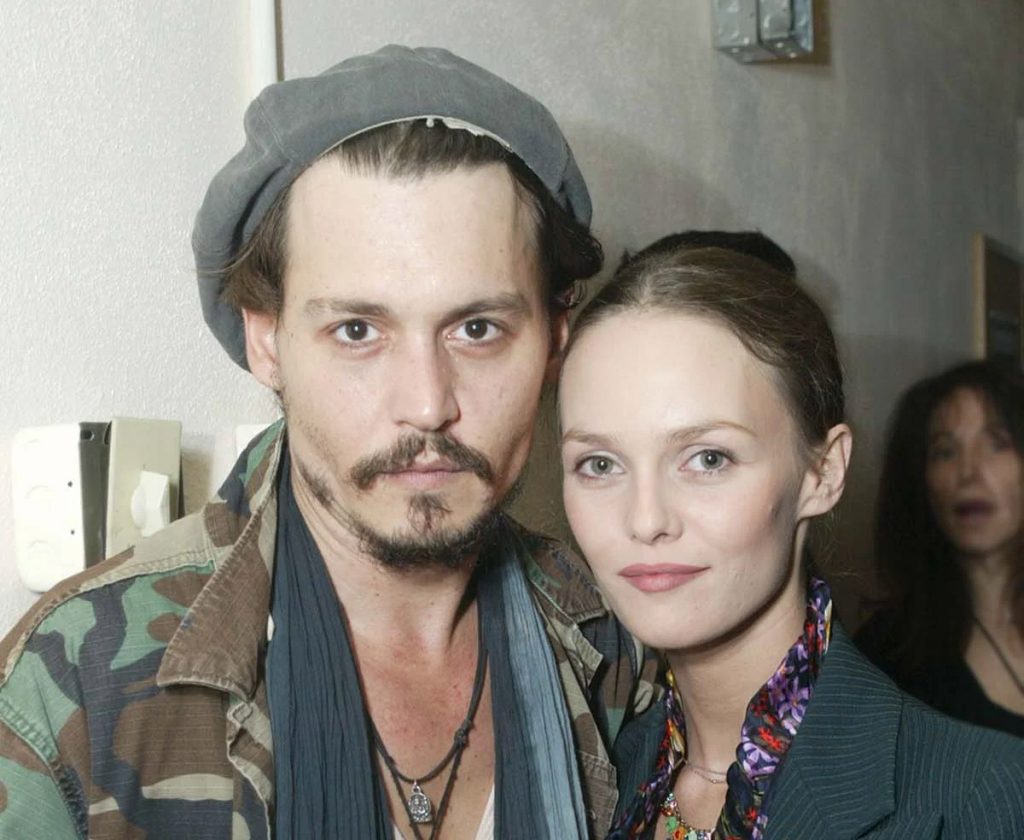 However there is no doubting that Depp adopted an excellent strategy for learning French – as the French themselves say: "La meilleure façon d'apprendre une langue étrangère est sur l'oreiller." ('The best way to learn a foreign language is on a pillow'). When Depp was 35, he started dating the French actress Vanessa Paradis. The relationship lasted 14 years, during which time they had two children – Jack and Lily-Rose. Both children are reportedly bilingual in French and English.
Despite the extended period of exposure to French, we most definitely can't say that Johnny Depp is fluent. It is however interesting that he has a very good accent. This contrasts with his small French vocabulary which severely constrains his fluency. This is a classic sign of an adult who has been immersed in a foreign language but has not made an effort to actually learn it. Unlike children, most adults do not organically accumulate vocabulary purely through exposure, and must make a concerted effort to expand their working vocabulary.
It also should be mentioned that at 35 years of age – the age Depp started dating Vanessa Paradiss – the returns to immersion have waned considerably.
Depp's good accent but limited fluency contrasts with Bradley Cooper who has a great vocabulary but just an OK accent. He studied French academically and only profited from a six-month stint with a French host family in Aix-en-Provence to acquire a French accent. And of course in terms of accent Johnny Depp also benefits from being musically inclined which most definitely helps in acquiring a foreign language accent.
This clip of a good example of his excellent accent but limited fluency – though the French crowd obviously greatly appreciate his efforts.
---
Ready to learn French Grammar step-by-step?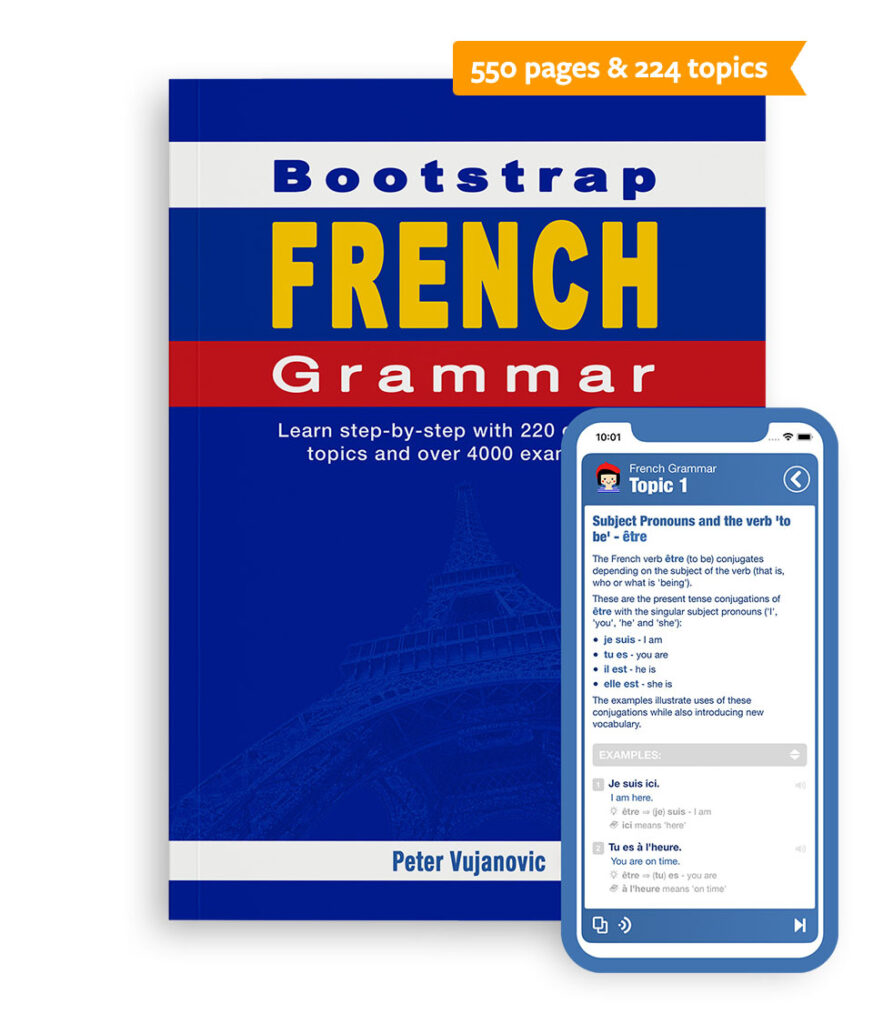 Bootstrap French Grammar
A 550-page book and accompanying mobile app.
● Step-by-step introduction to French grammar in 224 topics.
● Over 4,000 annotated examples.
● High-quality audio pronunciations via the app.